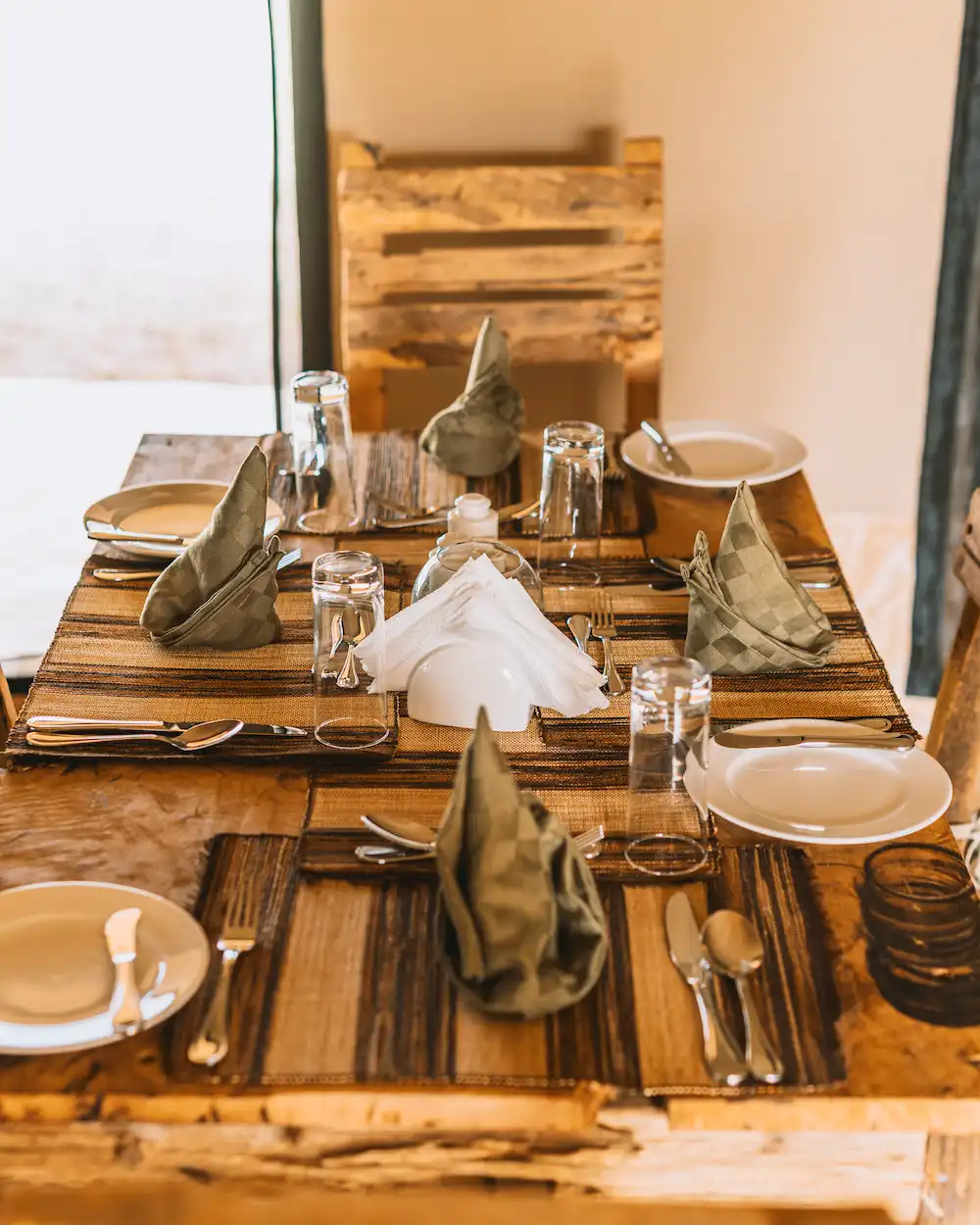 RESERVATION
Phone: +(255) 621 150 989. +(255) 620 638 415
Address: Ngorongoro Camp 7.
E-mail: info@sense.co.tz.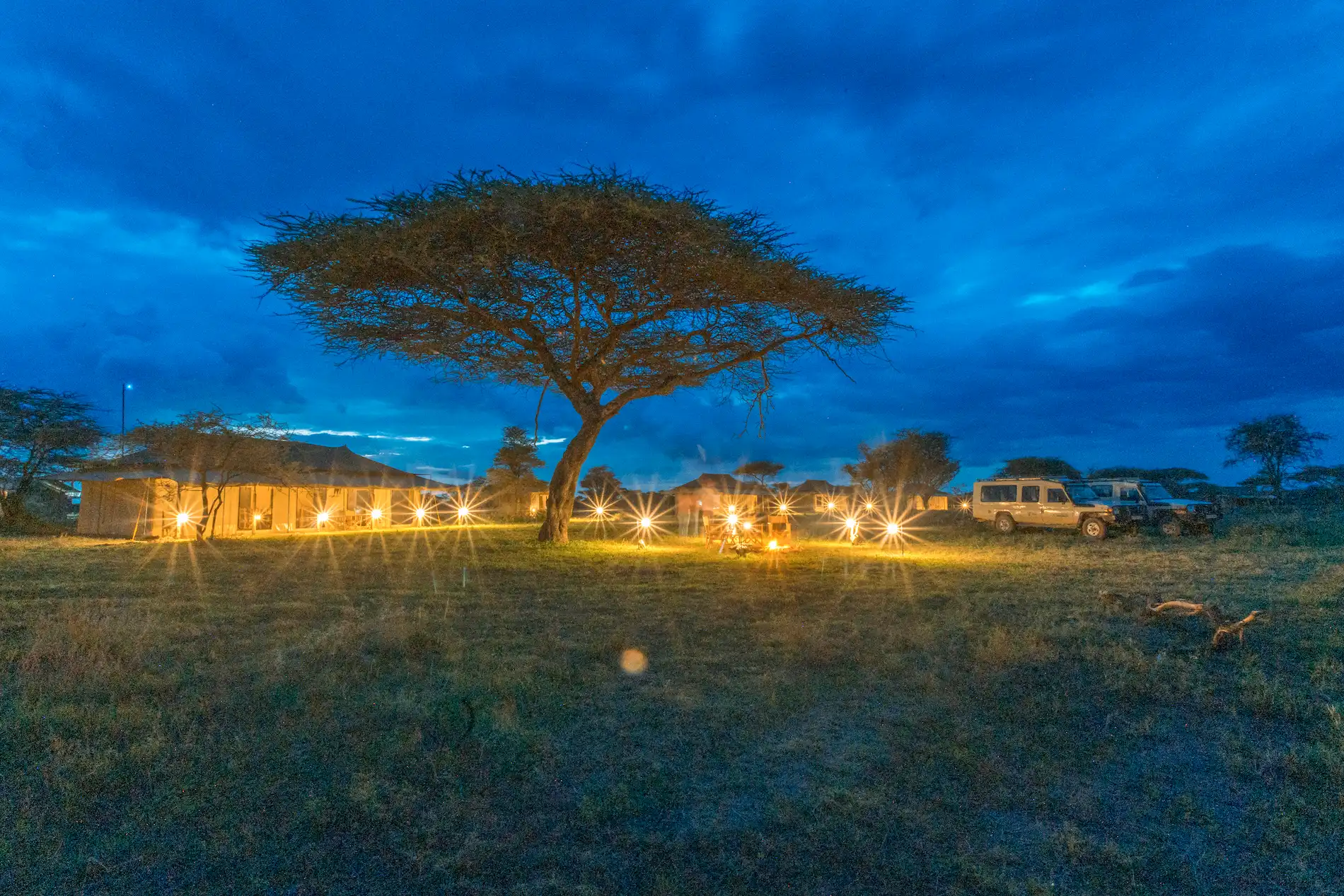 Our collection of camps offers a spectacular chance to taste the pure hospitality of natives who are professionals in Tourism and hospitality for decades
—— Have the sense of freedom and happyness.
We Offer Guests the freedom to feel their senses awaken on the Tour that they are experiencing .